What if: a vision on the future of the northern Dutch landscape
I'm currently undertaking an art project together with artist Linde Ex. This project was initiated by
Noorderlicht
and S
ign
. They asked us to give our vision on the future of the northern Dutch landscape through artistic research. The trajectory started with a couple of excursions to different locations in the coastal landscape of Friesland and Groningen: Gaast, Friesland Buitendijks, Paezemerlannen, Noordpolderzijl and Nieuwe Statenzijl. We took some clay and sea silt samples and fired them in the potter's kiln. The coming months, I'll be posting a correspondence between Linde Ex and me about the research process. We will develop our research into a new series of artworks and a presentation in September. You can read more about this project (in Dutch) here
and
here.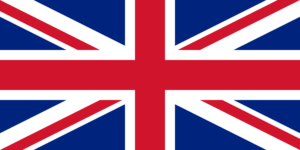 On the 16th of May 2019 "De Oude Gedaante" (The Old Guise) was unveiled, a bronze image of former Lochem. The ceremony took place in the town hall and was opened by the city councel member Eric Jan. Aebele Trijsburg gave a speech on the realisation of the statue and performed a magic trick. Arne Heitmeijer, director of Hotel Hof van Gelre, the initiator and main funder of the project, gave a speech too, offering it to the community of Lochem. Then the mayor, Sebastiaan van 't Erve, unveiled the artwork allowing all guests to see the new piece.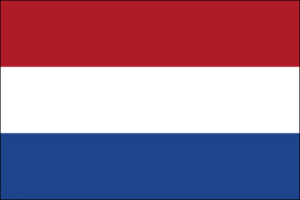 Op 16 mei 2019 heeft de onthulling van "De Oude Gedaante" plaatsgevonden, een bronzen beeld van oud Lochem. De onthulling vond plaats in het gemeentehuis en werd geopend door wethouder Eric Jan. Aebele Trijsburg gaf een speech over de totstandkoming van het beeld en deed een goocheltruc. Arne heitmeijer, directeur van Hotel Hof van Gelre, de initiator en hoofdsponsor van het project, gaf eveneens een speech en bood het beeld aan de Lochemse gemeenschap aan. Vervolgens onthulde de burgemeester, Sebastiaan van 't Erve, het beeld zodat de gasten het nieuwe werk van alle kanten konden bekijken.
Onthulling bronzen sculptuur in Lochem
Op 16 mei vindt de onthulling plaats van het bronzen beeld dat door Aebele Trijsburg speciaal voor de stad Lochem is gemaakt. Hotel het Hof van Gelre biedt de sculptuur aan de gemeente Lochem aan. Het beeld komt tijdelijk in het gemeentehuis te staan maar zal op den duur een plekje krijgen in het centrum van de stad.